pics will do for now.. these pics were taken just after 2006 graced us..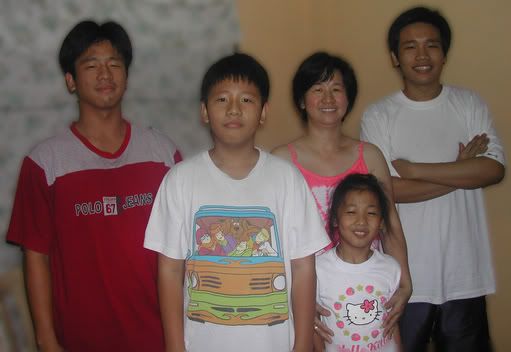 [mico, malcolm, my mom, mariel, and me..]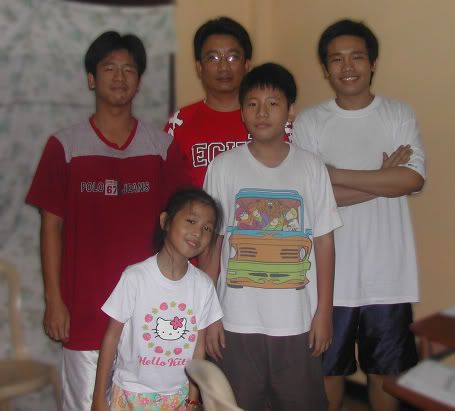 mico, mariel, my dad, malcolm, and me..
P.S.: to all those photoshop experts there, don't scrutinize me.. believe me or not, this is just my first attempt at this, so go easy on me..Ü
and you thought you were the only one watching..